Take a Look Inside Our Store
BedsRus Gisborne is a premium destination for all your bedding and sleep comfort needs. We are the leading bed specialist for the Tairawhiti/East Coast region. We have a range of over 30 Sleepyhead mattresses & beds to help you find the perfect sleep and keep you at your best.

With a commitment to providing exceptional customer service, BedsRus Gisborne offers a personalized shopping experience, assisting customers in finding the perfect sleep solutions that cater to their individual preferences and requirements. We offer friendly service, expert advice, and free delivery to your location from Wairoa to East Cape and all spots in between.
We also offer top of bed products to protect and dress your mattress. Visit us in-store for all your sleep needs and any enquiries you may have.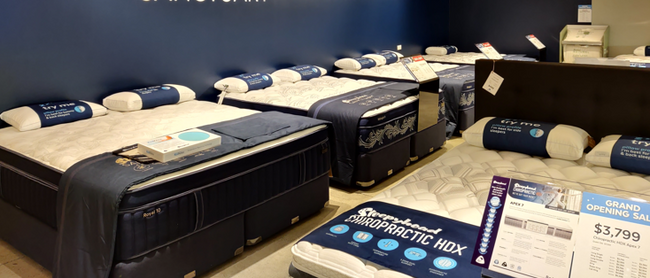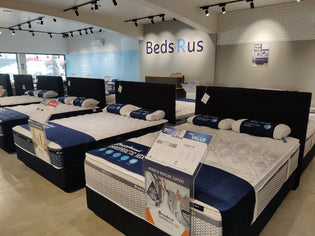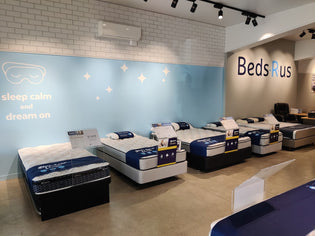 Meet Our Team
Our team are proud to be part of our community. Our new team member Harriet has quickly proven herself to be an asset to the team providing customer excellence. She brings her own unique view to the team having previously lived in Europe.

Whether you're seeking a luxurious king-sized mattress, a space-saving pop-up bed, or stylish bedroom accessories, we are dedicated to helping you make informed choices for a rejuvenating night's sleep. Our reputation for delivering top-notch products and expert guidance solidifies us as a trusted retailer in the realm of bedding and bedroom furnishings. Our goal is to make every in-store experience exceptional. That's what makes us a unique team! Come and meet the team today.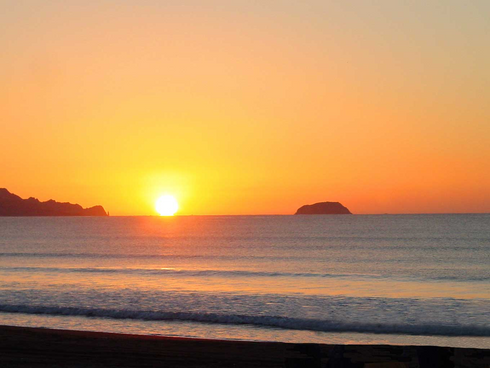 Why We Love Gisborne
Living in Gisborne and the Tairawhiti region is a privilege - so much of New Zealand's early history is focussed on this region. The coastal areas have so much to offer from beautiful scenery, to hunting, fishing & surfing.

Our horticulture & wine-making is world class and much of New Zealands food supply is based in the district. A visit to the area would not be complete without a vineyard visit and a trip to Rere Falls.

-BedsRus Gisborne team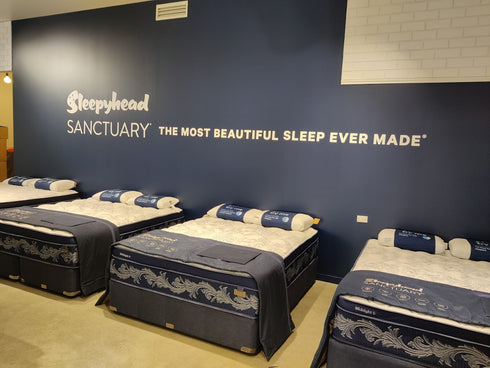 What We Love About Our Store
The store is very sleek and modern with an emphasis on ease of navigation. Our customers are eased through the store thanks to the natural flow that the product layout offers. It is all thought out carefully to ensure that our customers are having the best experience possible!

-BedsRus Gisborne team
Come and Visit Us!
Address
171 Gladstone Road, Gisborne
Opening Hours
9:00am – 5:00pm Monday – Friday
9:30am – 1:30pm Saturday
Closed Sunday
Store trading hours may differ during public holidays. Please contact us before visiting.
Contact us