Take a Look Inside Our Store
BedsRus Albany is a premium destination for all your bedding and sleep comfort needs. Situated in the Albany Lifestyle Centre, this store is renowned for its extensive selection of high-quality beds and mattresses. With a commitment to providing exceptional customer service, BedsRus Albany offers a personalized shopping experience, assisting customers in finding the perfect sleep solutions that cater to their individual preferences and requirements. We also offer top of bed products to protect and dress your mattress along with a small range of locally made furniture. Visit us in-store for all your sleep needs and any enquiries you may have.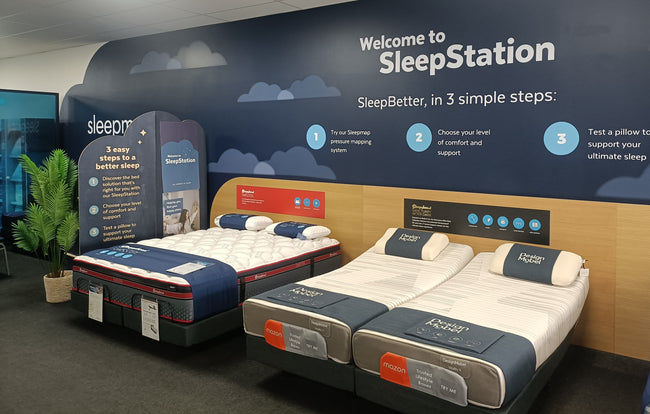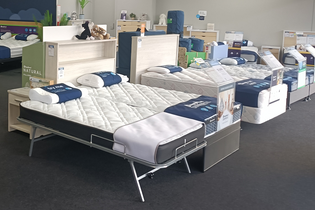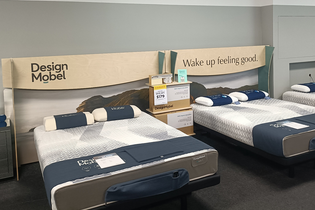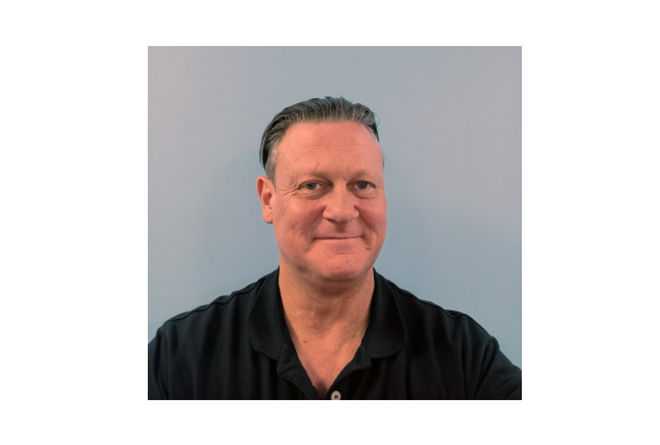 Meet Our Team
Whether you're seeking a luxurious king-sized mattress, a space-saving pop-up bed, or stylish bedroom accessories, our knowledgeable team are dedicated to helping you make informed choices for a rejuvenating night's sleep. We have over 13 years of accumulative experience in the retail space. Our reputation for delivering top-notch products and expert guidance solidifies BedsRus Albany as a trusted retailer in the realm of bedding and bedroom furnishings. Our goal at BedsRus Albany is to make every in-store experience exceptional. That's what makes us a unique team!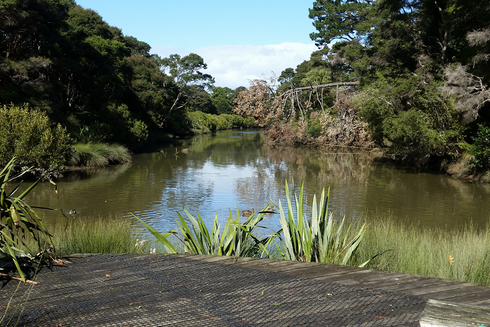 Why We Love Albany
Albany is a great place to shop, work, and live. We have so many great amenities just a stone's throw away from each other. You can enjoy some retail therapy at Albany mall or if you preferred something a bit quieter, you can visit Lucas Creek to feed the ducks and go for a peaceful walk.

-BedsRus Albany team
What We Love About Our Store
Our store is just a minute away from the highway, which means accessing our store is very easy. We have plenty of parking and some great products on offer for our customers. Our team are very friendly and that makes for a great working and shopping environment. We also have a few fast food restaurants within walking distance so you can grab a bite to eat after purchasing your bed!


-BedsRus Albany team
Come and Visit Us!
Address
7 Corban Avenue, Albany

Opening Hours
9:00am – 5:00pm Monday – Saturday
10:00am – 5:00pm Sunday
Store trading hours may differ during public holidays. Please contact us before visiting.
Contact us