Take a Look Inside Our Store
BedsRus Hawera is a premium destination for all your bedding and sleep comfort needs. Situated on High Street, this store is renowned for its extensive selection of high-quality beds and mattresses. We are the bedding specialists in Hawera offering New Zealand's largest range of Sleepyhead Beds, featuring the latest technology and styles. We offer expert advice and local friendly service. We have been owned and operated by locals for a combined total of over 70 years.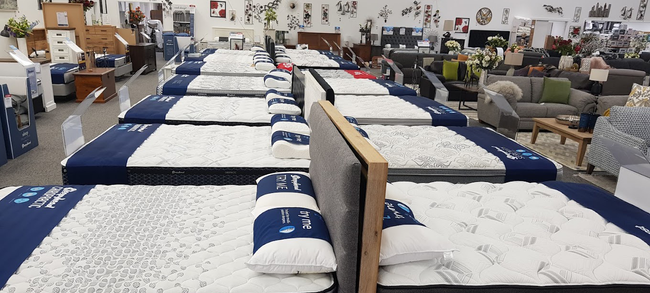 Meet Our Team
'The Hawera team pride themselves on going the extra mile to help our customers into the perfect sleep. Our family's experience with BedsRus in Hawera started more than 70 years ago. Royce and Carol have been running this local shop for many years. Gary, Kay and Cheryl have been team members for over 25 years and they are well known in the community Our team of Sleep Experts is well-versed in the art of comfort and relaxation. They have an in-depth understanding of our extensive bed collection, from the materials used to the latest sleep technology, ensuring that you receive expert advice tailored to your individual needs. Whether you're seeking support for your back, relief for joint pain, or simply the coziest spot to curl up with a good book, our team can match you with the ideal bed and mattress combination.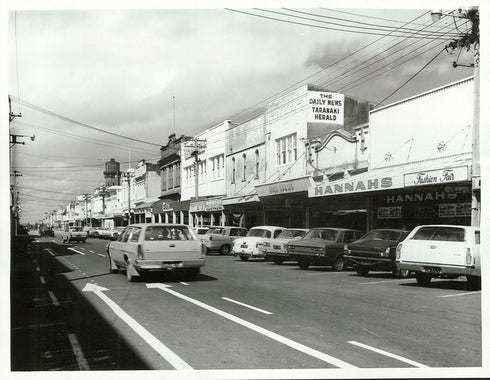 Why We Love Hawera
Hawera, located in the Taranaki Region of New Zealand's North Island, is a charming town known primarily for its agricultural significance and rich Maori heritage. Surrounded by lush green pastures, Hawera plays a pivotal role in the country's dairy industry, and its connection to the land is unmistakable.

-BedsRus Hawera team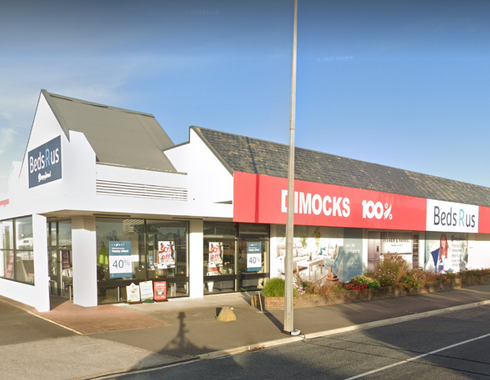 What We Love About Our Store
The store is welcoming of everyone. Anyone who comes in here will be treated like a friend. We are so involved in our community that it does actually feel like we know everyone who comes into our store. BedsRus Hawera is proud of the work we do with our community and in turn, our community is very trusting of us. We love being part of a store that has that resonance with its customers and it's let us continue our work for over 70 years.

-BedsRus Hawera team
Come and Visit Us!
Address
307 High Street, Hāwera 4610
Opening Hours
8:00am – 5:30pm Monday – Friday
9:00am – 5:00pm Saturday
Closed Sunday
Store trading hours may differ during public holidays. Please contact us before visiting.
Contact us