Take a Look Inside Our Store
We are proud to be selling Sleepyhead beds that feature the very best bed technology and comfort to ensure you enjoy a great sleep, night after night. With a commitment to providing the best customer service, we offer a personalized shopping experience, assisting our customers in finding the perfect sleep solutions that cater to their individual preferences and requirements. We also offer top of bed products to protect and dress your mattress.

BedsRus Hokitika is almost a 'one-stop shop' with a wide range of furniture, luggage and footwear spread around the two-level store.

BedsRus Hokitika has a bed for everyone and has been supplying 'sleep solutions' up and down the West Coast from the Grey Valley to the Glaciers and everywhere in between. Visit us in-store for all your sleep needs and any enquiries you may have.

Our Awards & Nominations
BedsRus Most Improved Store - 2016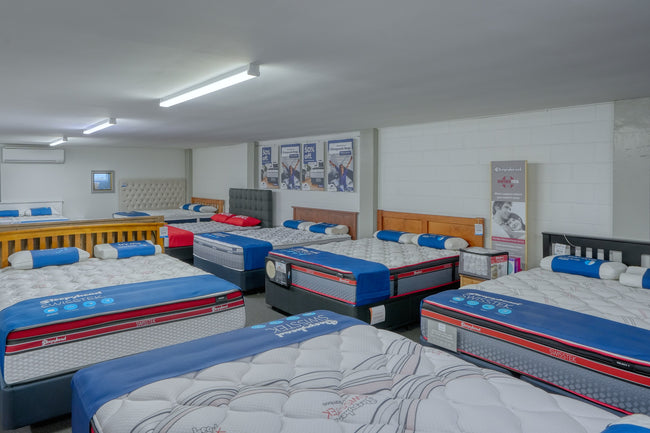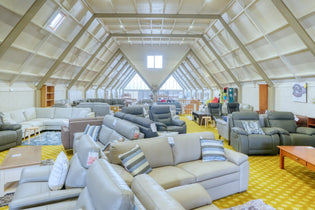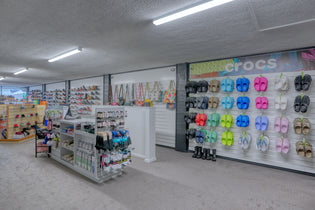 Our Awards & Nominations
BedsRus Most Improved Store - 2016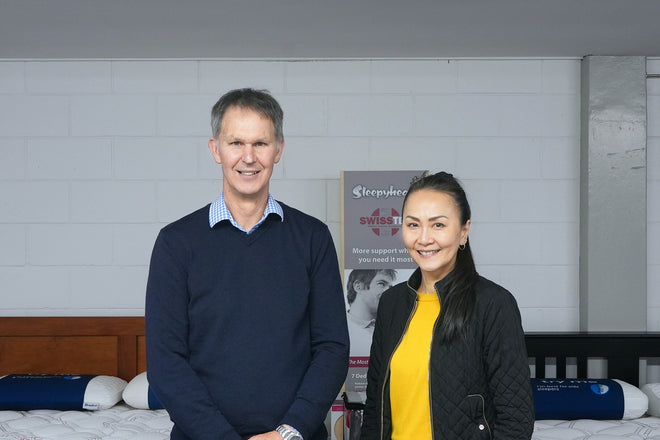 Meet Our Team
The BedsRus Hokitika team is committed to delivering restful sleep solutions to every customer. With extensive knowledge of mattresses, bed frames, and sleep accessories, we are trained to understand the unique sleep requirements of different individuals. We ensure that customers are provided with comprehensive guidance, from understanding the importance of sleep ergonomics to selecting the perfect mattress.

Interacting with our customers allows us to build authentic relationships that go beyond just a transaction. These bonds often lead to repeat business and a sense of community within our store. There's an immense satisfaction in seeing a customer's face light up when they find the perfect bed or when they appreciate the service provided. Our team is committed to going the extra mile for our customers.
Why We Love Hokitika
Hokitika is our home town and I love the natural beauty of our surrounding mountains, rivers and lakes. Sometimes Aoraki/Mt Cook looks as though it is just at the end of the street. Working in such a location and within our community is always a pleasure - even when it rains!

-BedsRus Hokitika team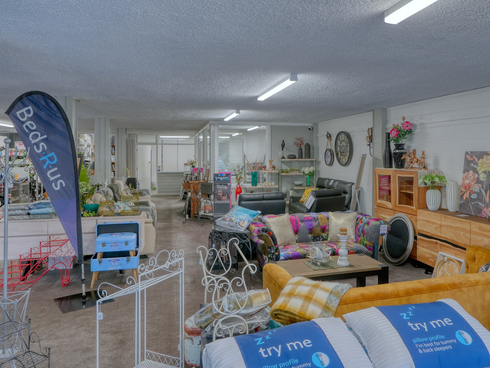 What We Love About Our Store
A good nights sleep is such an important part of everyday life and we love being the ones to provide that for our community. Our store allows us to make a tangible impact on our local community. Whether it's by offering great beds, hosting community events, or supporting local causes, we enjoy being a positive presence in the neighbourhood.

-BedsRus Hokitika team
Come and Visit Us!
Address
22 Weld Street, Hokitika
Opening Hours
8:00am – 5:30pm Monday – Friday
10:00am – 12:30pm Saturday
Closed Sunday

Store trading hours may differ during public holidays. Please contact us before visiting.
Contact us