Take a Look Inside Our Store
BedsRus Otorohanga is a premium destination for all your bedding and sleep comfort needs. Situated in the heart of Otorohanga, this store is renowned for its selection of high-quality beds and mattresses. Our store has a whimsical charm to it that you will not find anywhere else. We love a pop of colour and a bit of flair! Aside from looking pretty we also have a commitment to providing exceptional customer service, BedsRus Otorohanga offers a personalized shopping experience, assisting customers in finding the perfect sleep solutions that cater to their individual preferences and requirements. We also offer top of bed products to protect and dress your mattress. Visit us in-store for all your sleep needs and any enquiries you may have.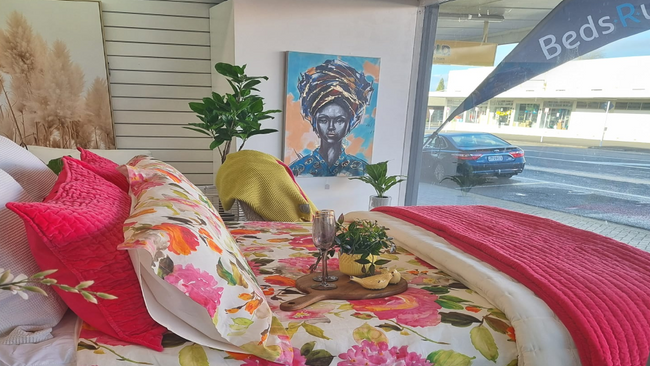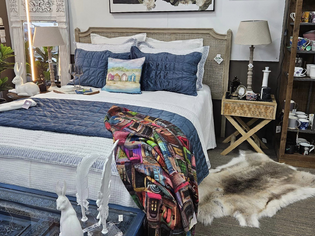 Meet Our Team
Owned and operated by Bev Cooper and Peter Neustroski, with five other team members assisting. We pride ourselves on customer service. We love being part of the local community as we are all Otorohanga locals. Whether you're seeking a luxurious king-sized mattress, a space-saving pop-up bed, or stylish bedroom accessories, our knowledgeable team are dedicated to helping you make informed choices for a rejuvenating night's sleep. Come in and meet the team today.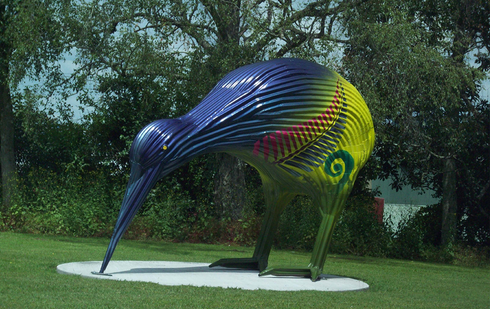 Why We Love Otorohanga
Nestled in the heart of New Zealand's North Island, Otorohanga is a charming town often referred to as the "Gateway to the Waitomo Caves." Beyond its reputation as a launchpad to subterranean wonders, Otorohanga boasts a rich cultural tapestry, symbolized by its Kiwiana displays and vibrant Maori heritage. This town's serene streets are dotted with native New Zealand icons, offering a visual journey through the country's history and identity. It's a town that encapsulates the Aotearoa culture, charm, and history like no other place. We love it here!

-BedsRus Otorohanga Team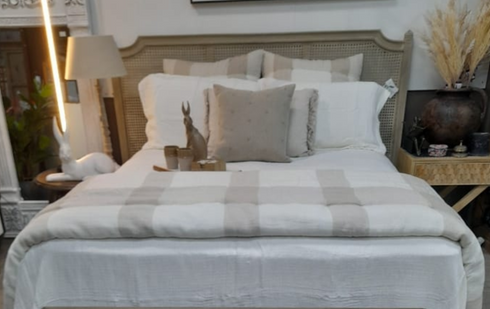 What We Love About Our Store
At the heart of our community lies our store, a reflection not just of commerce but of passion, commitment, and dreams. Every product on our shelves tells a story, every customer interaction is a testimony to trust. We love our store because it's more than just a business; it's an embodiment of our values, a platform for creativity, and a bridge to our cherished customers.

-BedsRus Otorohanga team
Come and Visit Us!
Address
63 Maniapoto Street, Otorohanga
Opening Hours
Monday to Friday: 9am-5pm
Saturday: 9am-1pm
Sunday: Closed
Store trading hours may differ during public holidays. Please contact us before visiting.
Contact us