Take a Look Inside Our Store
At BedsRus Porirua, not only will you find a haven for comfort and dreams providing New Zealand's largest range of Sleepyhead Beds, but you'll also experience award-winning excellence. We take pride in going the extra mile to ensure that your journey to a perfect night's sleep is not only comfortable but also financially stress-free. Come and visit us at BedsRus Porirua, where we will help you turn your dream bed into a reality. BedsRus Porirua also offers delivery within 48 hours for anyone buying a Queen or King bed. If we are not able to deliver to you within 48 hours, your delivery will be free! *conditions apply.

We have beds to suit all ages, sizes, and budgets and pride ourselves on being able to find the perfect solution to your dream sleep.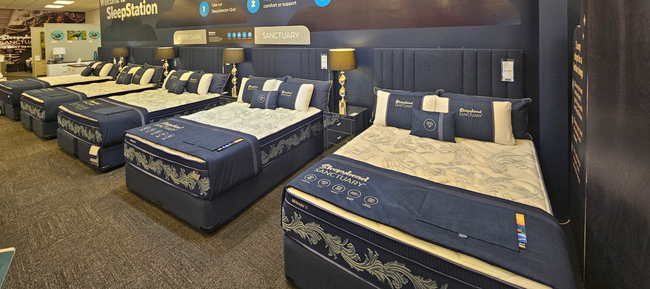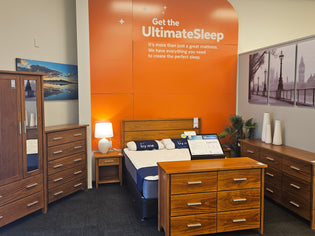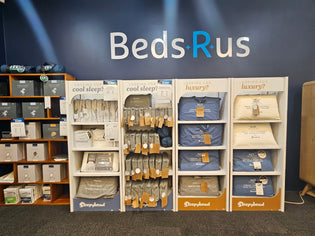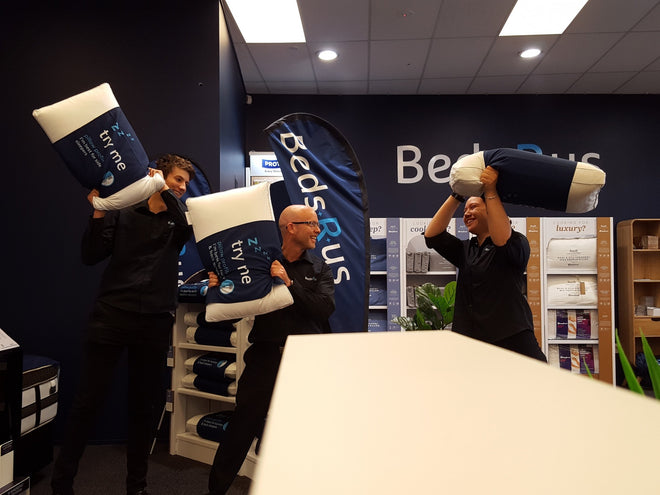 Meet Our Team
The Porirua team is new but that does not mean that we don't know our stuff! There is 60 years worth of sales experience between our lovely team and we are happy to share that with you and give you the best experience we possibly can.

Whether you're in search of a lavish cali-king sized mattress, a functional and space-efficient pop-up bed, or super comfortable pillows, our team is wholeheartedly devoted to helping customers make well-informed decisions for a truly restful night's sleep. Our unwavering commitment to offering exceptional products and expert assistance solidifies our position as a reliable and respected authority in the realm of bedding and bedroom furnishings. Our goal is to make every in-store experience exceptional. That's what makes us a unique team!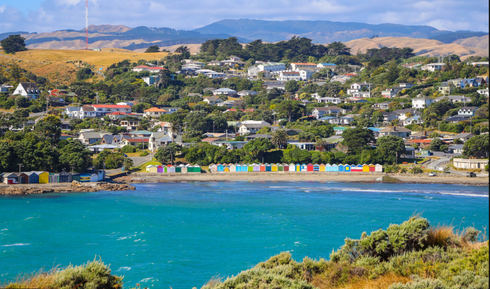 Why We Love Porirua
Porirua offers a blend of natural beauty, cultural diversity, strong community spirit and family-friendly amenities making it an attractive and welcoming place to live, work and explore.

-BedsRus Porirua team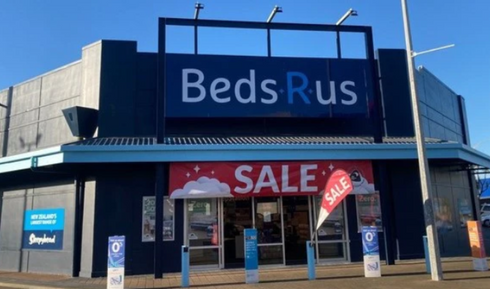 What We Love About Our Store
We do our absolute best to provide a happy, fun, and friendly environment. We love fitting our customers into the right beds and we are greatly rewarded with the trust that our customers put in us. We are one big family in Porirua and we like to let our customers feel a part of that while picking out a bed.

-BedsRus Porirua team
Come and Visit Us!
Address
2-10 Semple Street, Porirua City
Opening Hours
9:00am - 5:30pm Monday - Wednesday
9:00am - 6:00pm Thursday
9:00am - 5:30pm Friday-Sunday
9:00am - 5:30pm Public Holidays

‎
Contact us