Take a Look Inside Our Store
BedsRus Tauranga is a premium destination for all your bedding and sleep comfort needs. With easy parking, and a showroom packed with every kind of bed, it's must-visit when you're looking for a new bed.

Our Sleep Experts will fit you to the right Sleepyhead bed to suit your sleep and your budget. With a commitment to providing exceptional customer service, we offer a personalized shopping experience, assisting you to find the perfect sleep solution.

We are open 7 days and yes, we deliver free to the Bay of Plenty (and Waikato).

Our Awards & Nominations
BedsRus Store of the Year - 2015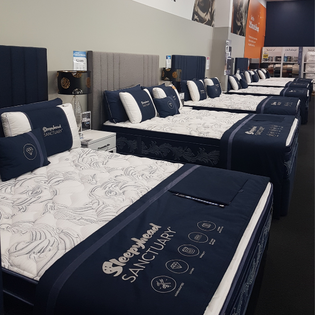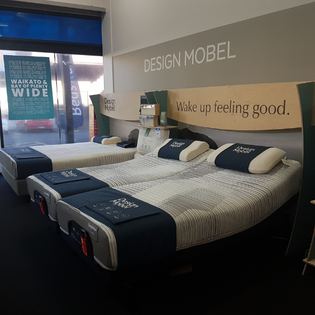 Our Awards & Nominations
BedsRus Store of the Year - 2015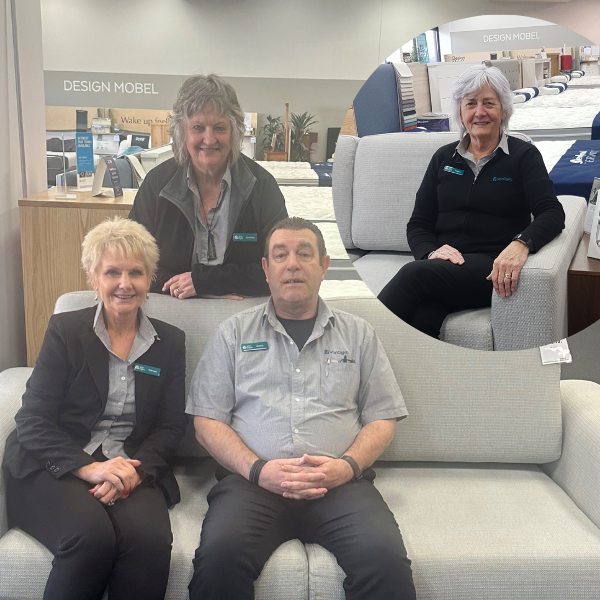 Meet Our Team
Christine our Manager and Heather have both worked at BedsRus for 19 years. We also have Shane who has been selling beds for 28 years and Theresa who joined our team in 2017 meaning combined we have over 28 years of experience which we are exceptionally proud of. We are also aware however that it's not just about product knowledge or experience. At BedsRus Tauranga, we prioritize customer service above all else. Our team members pride ourselves on being approachable, patient, and attentive. They take the time to listen to your preferences and concerns, offering personalized recommendations to ensure you leave our store with confidence in your choice. If it's a new bed you're looking for, then this is the place to buy it.
Why We Love Tauranga
Nestled in the sunlit embrace of New Zealand's Bay of Plenty, Tauranga is a coastal gem where urban energy meets beachside tranquility. Known for its stunning beaches, such as Mount Maunganui, and its vibrant waterfront dotted with restaurants and cafés, this harbor city is a blend of Maori culture, contemporary living, and the mesmerizing beauty of nature. Its paradise here!

-BedsRus Tauranga team
What We Love About Our Store
Being part of an amazing team and working for a family-owned business is one of the main reasons we love working here. We feel like we're part of a close-knit group, and it's exciting to contribute to a business that has a personal history and values.

-BedsRus Tauranga team
Come and Visit Us!
Address
683 Cameron Road, Tauranga South, 3112
Opening Hours
9:00am – 5:00pm Monday – Saturday
10:00am – 4:00pm Sunday

Store trading hours may differ during public holidays. Please contact us before visiting.
Contact us