Take a Look Inside Our Store
Bedsrus was opened here in Te Awamutu in November 2020. We have since become the premium destination in Te Awamutu for all bedding and sleep comfort needs. This store is renowned for its selection of high-quality beds and mattresses. BedsRus Te Awamutu is a bed sanctuary specialising in NZ made beds and mattresses and featuring a large selection of Sleepyhead beds that are perfect for every need-from children to a bach or the family home.

Step into a realm of unparalleled comfort at BedsRus Te Awamutu. Discover a curated selection of bed essentials, each designed to transform your sleep into a luxurious journey. Our expert staff are dedicated to guiding you to the perfect sleep solution, ensuring your nights are as dreamy as your days.
Our Awards & Nominations
Swisstek Superstar - 2021
Nominated for Most Improved Store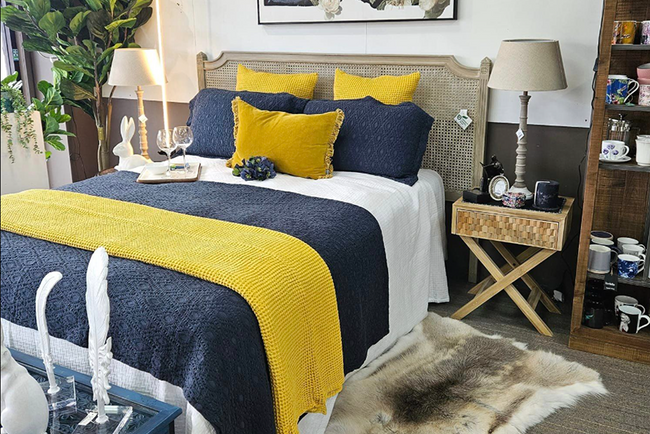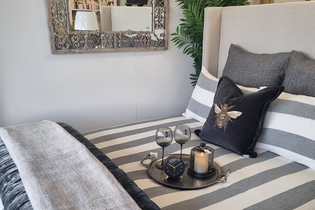 Our Awards & Nominations
Swisstek Superstar - 2021
Nominated for Most Improved Store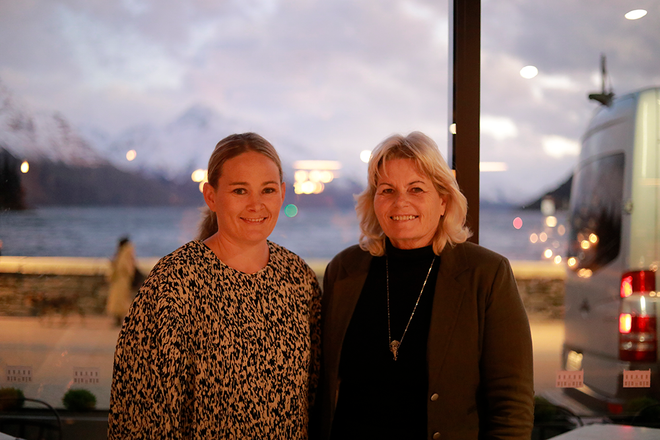 Meet Our Team
We are family owned and operated by Bev Cooper and Peter Neustroski alongside daughter Brodie with Josh Hewlett. We are not afraid to think outside the box. Our team constantly explores innovative strategies and solutions to improve both our operations and the customer experience.

We pride ourselves on customer service, with no job to big or too small. Whether you're seeking a luxurious king-sized mattress, a space-saving pop-up bed, or stylish bedroom accessories, our knowledgeable team are dedicated to helping you make informed choices for a rejuvenating night's sleep. Beyond business, we believe in giving back and being an active part of our community. We are constantly looking for ways to engage with our local community and build great connections. Come and meet the team today!
Why We Love Te Awamutu
Nestled within the verdant landscapes of the Waikato region, Te Awamutu is a jewel often referred to as "The Rose Town of New Zealand." Its illustrious Rose Gardens paint a vivid tapestry of colors, drawing enthusiasts from all corners of the world. Beyond its floral fame, Te Awamutu is steeped in history, with its rich Maori heritage and connections to the famous New Zealand musicians, the Finn brothers. The town offers a harmonious blend of natural beauty, cultural significance, and a warm, welcoming community spirit.

-BedsRus Te Awamutu team
What We Love About Our Store
We love the openness of our store—it is fresh and inviting. Our store is more than just walls and shelves; it's a place where we nurture our community ties and do what we love doing—bringing a good nights sleep to Te Awamutu. Each customer interaction is a cherished connection, and every day brings new stories and experiences. We adore our store because it mirrors our values and vision, allowing us to share a piece of our story with every visitor.

-BedsRus Te Awamutu team
Come and Visit Us!
Address
45 Arawata Street, Te Awamutu
Opening Hours
Monday to Friday: 9am-5pm
Saturday: 9am-1pm
Sunday: Closed
Store trading hours may differ during public holidays. Please contact us before visiting.
Contact us