Take a Look Inside Our Store
BedsRus Warkworth is the place to complete your bedroom sanctuary. Locally owned and operated for 29 years. Our knowledgeable team are here to help, from choosing your new bed to delivery into your home. Everything you need for a dreamy nights sleep is right here. We believe getting a good nights sleep is essential for good health and we want to help you achieve this, with our extensive range of New Zealand made Sleepyhead beds, we have an option to suit everyone.

With a commitment to providing exceptional customer service, BedsRus Warkworth offers a personalized shopping experience, assisting customers in finding the perfect sleep solutions that cater to their individual preferences and requirements. We also offer top of bed products to protect and dress your mattress. Visit us in-store for all your sleep needs and any enquiries you may have.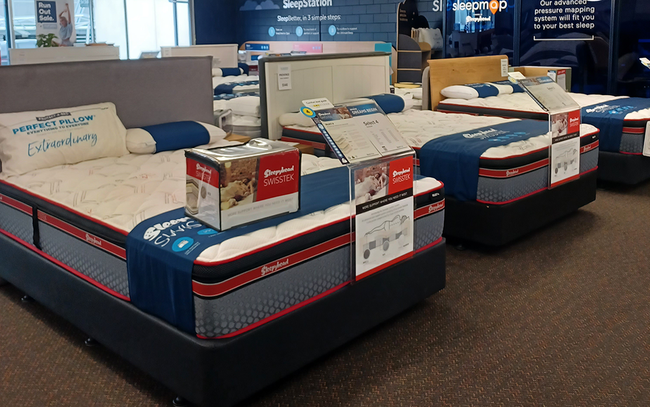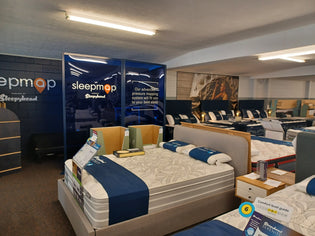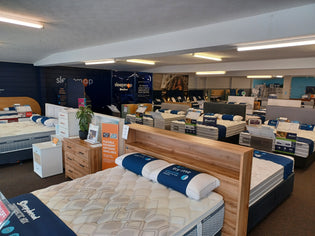 Meet Our Team
Our store team is dedicated to providing exceptional customer service every day. Each team member brings a unique skill set, contributing to a harmonious and efficient work environment. Our team thrive on challenges and are always looking for ways to improve and innovate. We believe and live the value that collaboration is at the heart of our success, as all our team members plays a crucial role. Beyond our knowledge lies a genuine empathy for every customer who walks through our doors. We listen, understand, and go the extra mile to ensure every customer leaves satisfied with their dream bed in tow.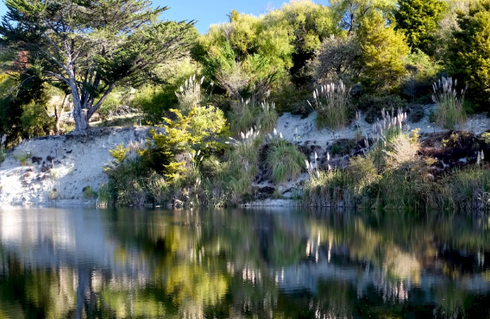 Why We Love Warkworth
Warkworth is a picturesque town located in the North Island of New Zealand, nestled on the banks of the Mahurangi River. Renowned for its historical charm and scenic beauty, the town serves as a gateway to the Matakana Coast and offers a serene escape from the hustle and bustle of city life. Our streets are lined with boutique shops, cafes, and artisanal establishments, making it a hub for both locals and tourists alike.

-BedsRus Warkworth team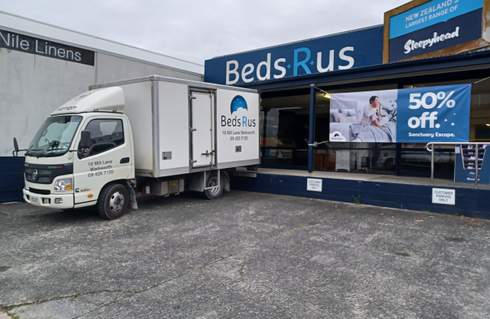 What We Love About Our Store
The store is welcoming & well set out. Our team is always happy to lend a hand and assist you with all of your sleep needs. Our reputation for delivering top-notch products and expert guidance solidifies us as a trusted retailer in the realm of bedding and bedroom furnishings. Our goal at BedsRus Warkworth is to make every in-store experience exceptional. That's what makes the store so special!

-BedsRus Warkworth team
Come and Visit Us!
Address
10 Mill Lane, Warkworth
Opening Hours
9:00am – 5:00pm Monday – Friday
9:00am – 4:00pm Saturday
10:00am - 2:00pm Sunday
Store trading hours may differ during public holidays. Please contact us before visiting.
Contact us