Take a Look Inside Our Store
With more than 45 Sleepyhead beds proudly on display, our showroom stands as a testament to our membership in New Zealand's largest bedding group. Our collection features an impressive array of top-quality mattresses and beds, reflecting our unwavering dedication to ensuring your sleep satisfaction. We're thrilled to have received the prestigious 'BedsRus Stand Alone Store of the Year 2022' title in New Zealand. This recognition celebrates our commitment to outstanding customer service, deep product knowledge, and our relentless pursuit of delivering the best sleep experience.
Our Awards & Nominations
BedsRus Stand Alone Store of the Year - 2022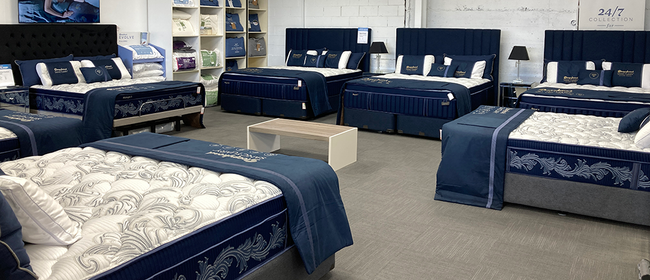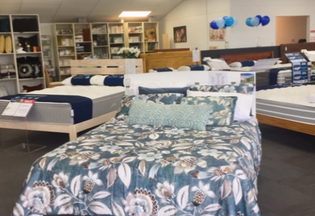 Our Awards & Nominations
BedsRus Stand Alone Store of the Year - 2022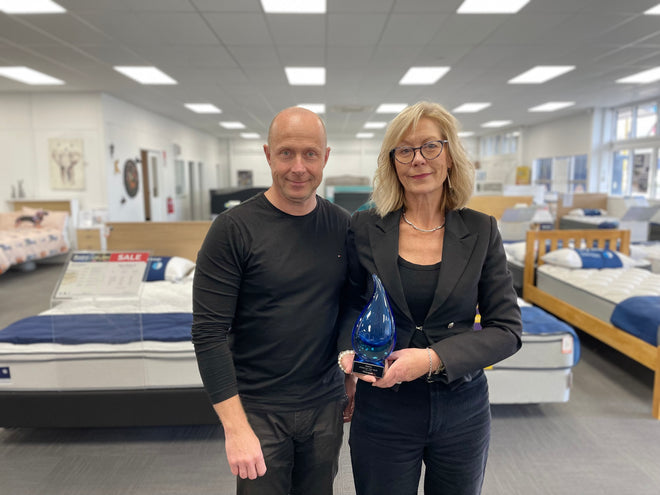 Meet Our Team
At BedsRus Whangarei, our dedicated team is the heart of our store. Meet our friendly staff members: David, our resident sleep expert, who has been with us since 2011, bringing an impressive 12 years of experience. He's not only hardworking and dedicated but also boasts extensive knowledge of our product range. Cassandra, a valued member of our team since 2015, is an expert in customer service and has a warm and welcoming demeanor. Corgi, a valued member of our team since 2012, is passionate about interior design and ensures our shop remains stylish and tidy. Additionally our new owner Viktor came on board in 2022 and has quickly become an integral part of our community. Together, our team offers a diverse set of skills and interests to make your experience at BedsRus Whangarei truly exceptional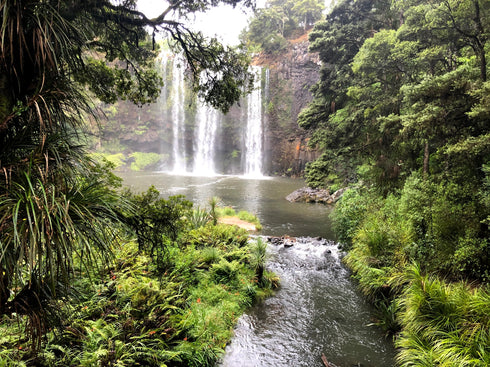 Why We Love Whangarei
Our team loves living in Whangarei for its natural beauty, strong community spirit, and rich local culture. We enjoy the outdoor activities, the family-friendly atmosphere, and the work-life balance it offers. Access to fresh local produce and close-knit relationships in the community make it an ideal place to call home.

-BedsRus Whangarei team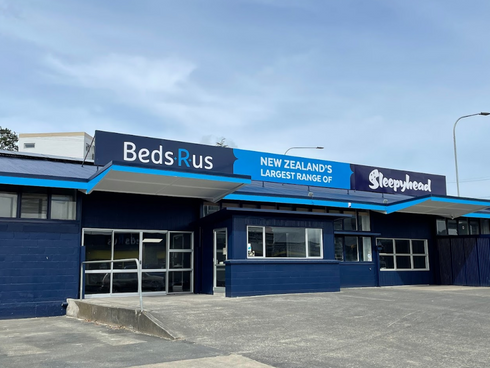 What We Love About Our Store
We enjoy coming to work each day because it's not just a job; it's a shared passion. Helping people improve their sleep quality, being part of a supportive team, and contributing to our team spirit make each day at BedsRus Whangarei fulfilling and enjoyable. Winning the 'BedsRus Stand Alone Store of the Year 2022' is just the beginning of our commitment to excellence

-BedsRus Whangarei team
Come and Visit Us!
Address
12A Porowini Avenue, Morningside, Whangārei 0110
Opening Hours
9:00am – 5:00pm Monday – Saturday
10:00am – 5:00pm Sunday
Store trading hours may differ during public holidays. Please contact us before visiting.
Contact us