Take a Look Inside Our Store
BedsRus Botany is a distinguished destination for exceptional sleep comfort and bedroom solutions. The store features an impressive array of high-quality beds, mattresses, and adjustable bases, catering to the diverse preferences and needs of its customers. Committed to providing outstanding customer service, BedsRus Botany offers a personalized shopping experience, guiding individuals in selecting the perfect sleep products that suit their distinct requirements.

Whether customers are seeking a luxurious cali-king sized mattress, a functional and stylish adjustable bed, or elegant bedroom accessories, the knowledgeable team at BedsRus Botany is dedicated to helping them make well-informed choices for a revitalizing sleep experience. Through their unwavering dedication to top-notch products and expert assistance, BedsRus Botany has established itself as a trusted and reputable authority in the realm of bedding and bedroom furnishings.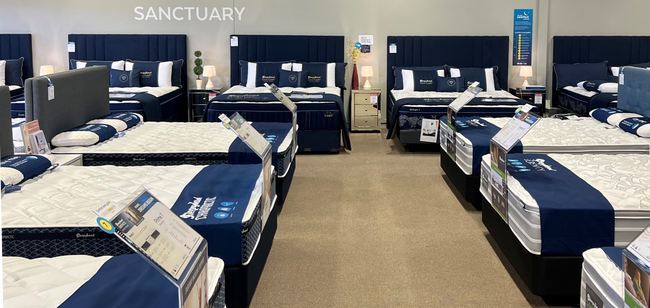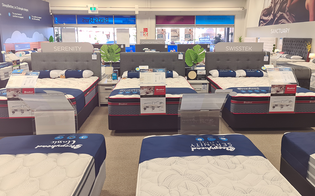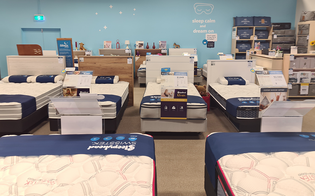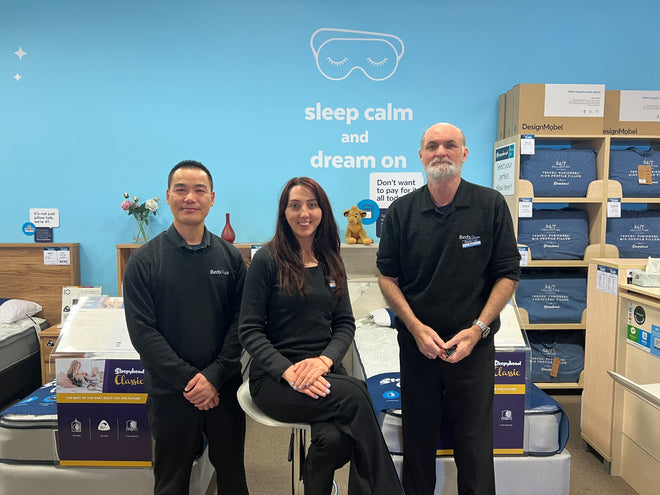 Meet Our Team
The Botany BedsRus team can always be relied upon. We believe that everyone deserves a great night's sleep. As Sleep Experts, we are dedicated to working with you to match you to your best sleep. Our mission in store is to get to know and really understand our customers and what they need for a great night's sleep. We make every in-store experience exceptional. That's what makes us a unique team!
Why We Love Botany
Botany is a great place to shop, work, and live. We have so many great amenities just a stone's throw away from each other. We have the Botany Town Centre, which is home to some amazing stores to keep you occupied for hours and the Lloyd Elsmore Park, which is one of the largest venues for sports clubs in the city, is a great place to stretch your legs and get some fresh air.

-BedsRus Botany team
What We Love About Our Store
We have plenty of customer parking in front of the building and a roomy store filled with ensembles and mattresses to meet all of our customer's needs. Our team are very friendly and that makes for a great working and shopping environment.

-BedsRus Botany team
Come and Visit Us!
Address
4/500 Ti Rakau Drive, Northpark, Auckland, 2013
Opening Hours
9:00am – 5:00pm Monday – Saturday
10:00am – 5:00pm Sunday
Store trading hours may differ during public holidays. Please contact us before visiting.
Contact us