Take a Look Inside Our Store
We are the bedding specialists offering New Zealand's largest range of Sleepyhead Beds, featuring the latest technology and styles. We offer expert advice and local friendly service owned and operated by locals since 1990. BedsRus Kerikeri offer the perfect solution for the family home, bach or even the boat which is a must in the Bay of Islands.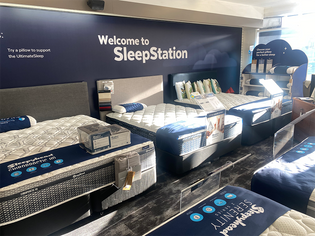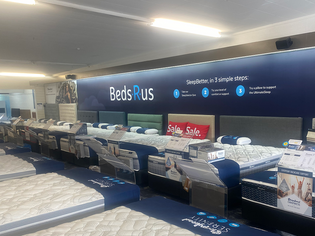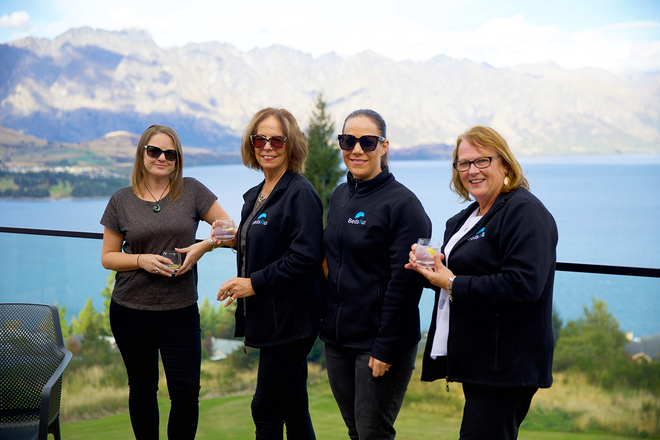 Meet Our Team
The Kerikeri team pride themselves on going the extra mile to help our customers into the perfect sleep. Our experience started more than 30 years ago when our long standing staff member Vivienne made the store her second home. In 2008, new owners Vicki and Dave came on board and have now added to their BedsRus family, with their daughter Sarah plus Toni another local young lady.

We all make it our pleasure helping each and every one of our customers to find their best sleep. We go the extra mile with our rural and coastal deliveries, there is never a dull moment.
Why We Love Kerikeri
Kerikeri is just perfect! The town is so community focused and it feels like everyone knows each other here. Whether you have been living here for a couple of months or for a couple of decades you will feel like a local. But Kerikeri also knows how to put on a show for the visitors. We are a tourist hot-spot for a reason. We are home to some of Aotearoa's most beautiful sights, like the Rainbow Falls, the Kerikeri river track, and the Stone store, New Zealand's oldest surviving stone building.

-BedsRus Kerikeri team
What We Love About Our Store
The store is welcoming of everyone. Anyone who comes in here will be treated like a friend. We are so involved in our community that it does actually feel like we know everyone who comes into our store. BedsRus Kerikeri is proud of the work we do with our community and in turn, our community is very trusting of us. We love being part of a store that has that resonance with its customers and it's let us continue our work for over 30 years.

-BedsRus Kerikeri team
Come and Visit Us!
Address
81 Kerikeri Road, Kerikeri
Opening Hours
9:00am - 5:00pm Monday - Friday
10:00am - 1:00pm Saturday
Closed Sunday & Public Holidays
‎‎
Contact us