Take a Look Inside Our Store
We are the bedding specialists offering New Zealand's largest range of Sleepyhead Beds, featuring the latest technology and styles. We offer expert advice and local friendly service. With over 10 years of customers sleeping soundly our Westgate team will be able to help your dreams come true.

BedsRus stands as a premier destination for unparalleled sleep comfort and bedroom solutions. The store boasts an impressive and diverse collection of high-quality beds, mattresses, and adjustable bases, catering to the unique preferences and needs of its customers. Committed to delivering exceptional customer service, BedsRus Westgate offers a personalized and informative shopping experience, guiding individuals toward selecting the ideal sleep products that align with their specific requirements.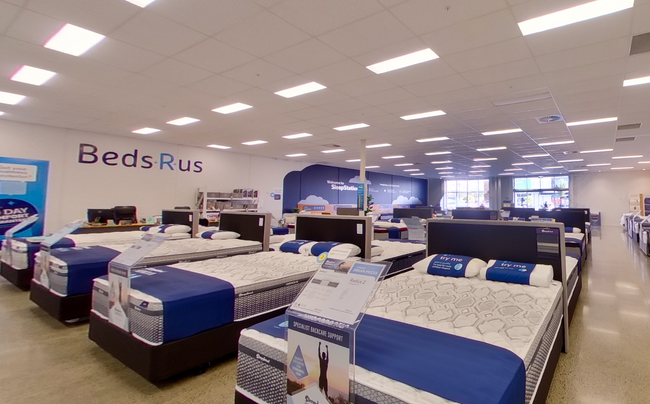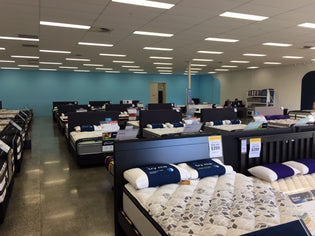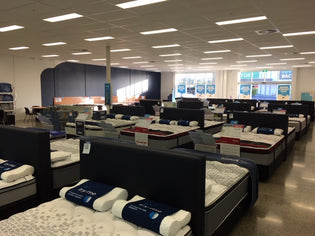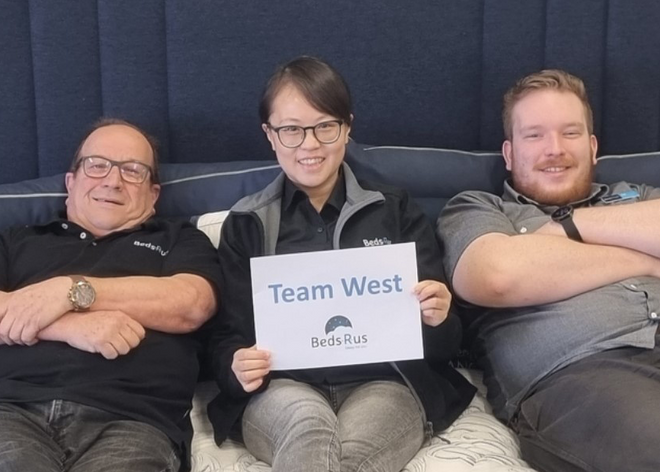 Meet Our Team
At BedsRus Westgate we believe that everyone deserves a great night's sleep, and we will go out of our way to make sure that you sleep soundly. Our friendly team will guide you through Sleepyhead's extensive ranges making sure that all your mattress and bedding needs are being fulfilled. We have all grown up in West Auckland and are a tight-knit team dedicated to providing excellent customer service. Our sleep experts have first-hand experience of the products that we sell as we all sleep on different Sleepyhead models and can give you product reviews that you know you can trust.

Whether customers are in search of a plush super-king-sized mattress, a functional and space-saving pop-up bed, or tasteful bedroom accents, the knowledgeable team at BedsRus Westgate is dedicated to assisting customers in making well-informed decisions for a rejuvenating night's sleep. With a steadfast commitment to quality offerings and expert guidance, BedsRus Westgate solidifies its position as a trustworthy and reputable authority in the realm of bedding and bedroom furnishings.
Why We Love Westgate
Our friendly team are perfectly situated within the beating heart of Westgate, with a wealth of local knowledge and funny stories to share. Our team love coming to work to help you find the perfect nights sleep.

-BedsRus Westgate team
What We Love About Our Store
Our team love providing locals with the best service and high-quality products so that they can get the best night's sleep possible.

-BedsRus Westgate team
Come and Visit Us!
Address
61 Maki Street, Westgate
Opening Hours
9:00am - 5:30pm Monday - Saturday
10:00am - 5:30pm Sunday

Store trading hours may differ during public holidays. Please contact us before visiting.
Contact us